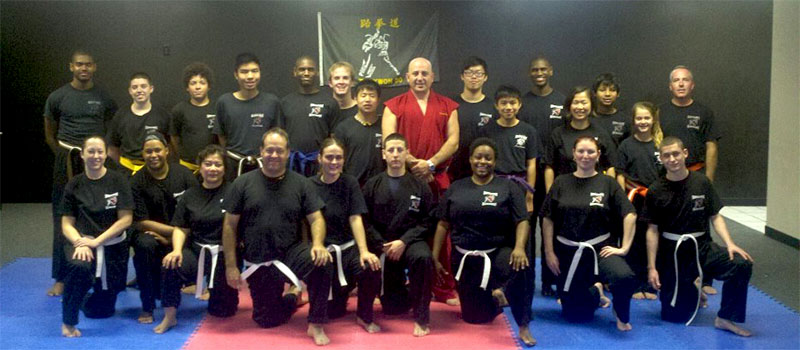 The ADULT AND FAMILY Program will provide you with:
Determination that you're NEVER too old to do ANYTHING!.
Safe forms of training & excercise that caters to your health.
Encouraging Personal Instructors that you can relate to.
Whether you are a Beginner, Intermediate or Advanced Youth you'll find a place here at Carrollwood Black Belt that fit's your style & need.