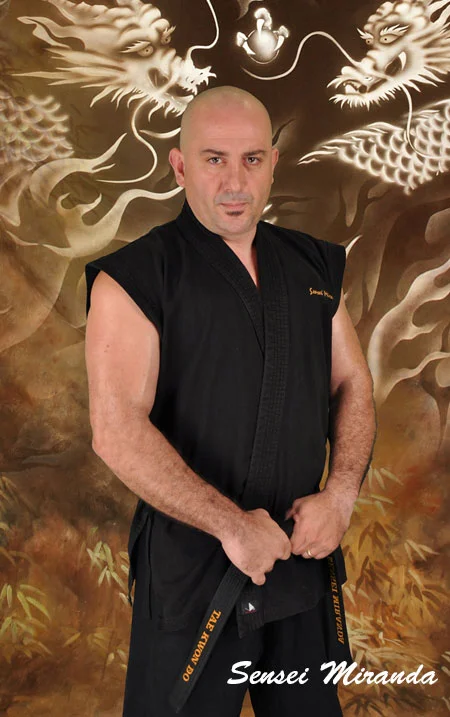 Sensei Jean-Louis Miranda
Founder of Carrollwood Black Belt Academy in 1999
Came to USA in 1990 from France, studied Shodokan, Judo there and in the USA he studied Jujitsu, Aikido and finally Tae kwon Do and earned his black belt  with I.T.F and W.T.F
Also studied Jeet Kune Do Philosophy and fighting
Sensei Miranda placed Florida state champion in 1998 with florida fighting championships
United States Tae Kwon Do Federation Florida state champion in 2002
He has since placed first in state level competitions over 15 times
Coach USA Fighting Team Kick USA 2007
Currently under Grand Master Yong Jun Lee, Sensei Miranda trains weekly to earn his master degree in W.T.F.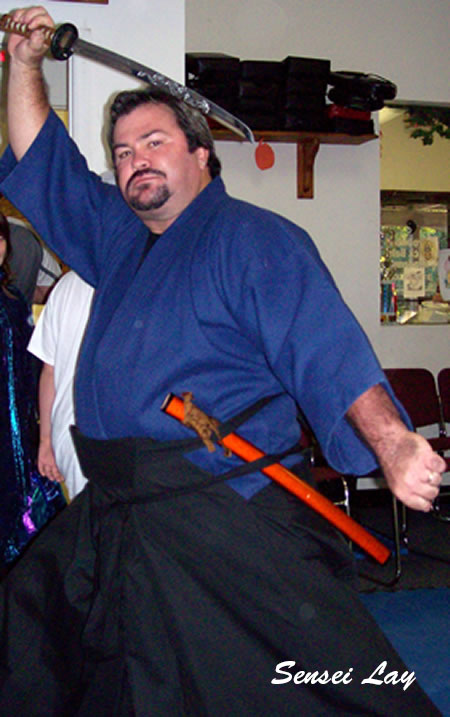 Sensei Tim Lay
Florida instructor of the year for both 1998 & 1999
Inducted into the Florida Karate Hall of Fame.
Sensei Jean-Louis Miranda and Sensei Tim Lay started their relationship as friends, then became best friends who turned into partners, and then finished as brothers-in-law. That is why we are a family-oriented martial arts school. Tae Kwon Do is what brought them together: Respect, Honesty, and Loyalty have been their success in this wonderful adventure, and they feel blessed to be able to share those values with their students.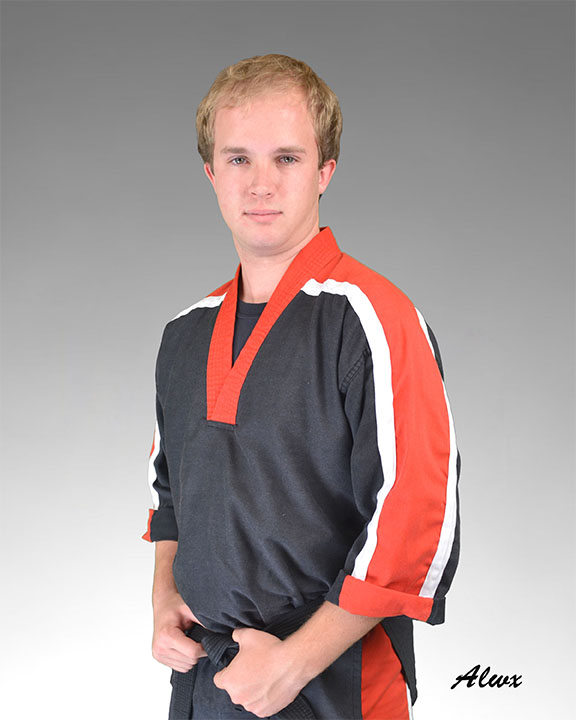 2nd Degree Black Belt
Instructor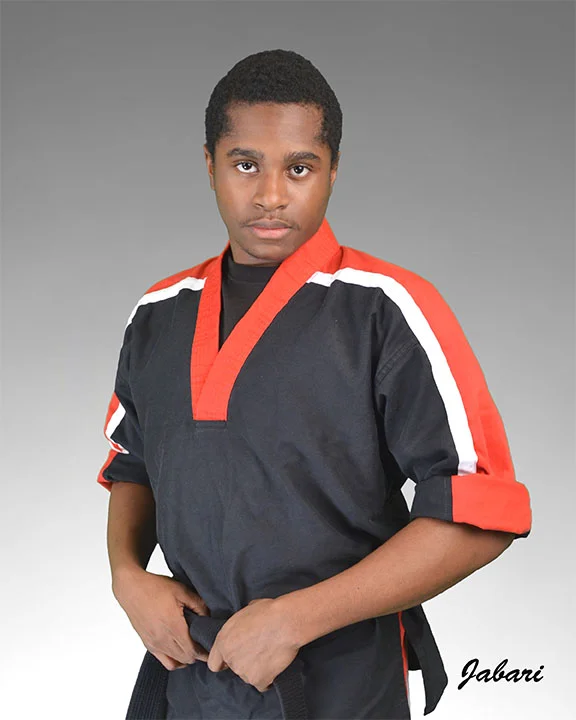 1st Degree Black Belt
Instructor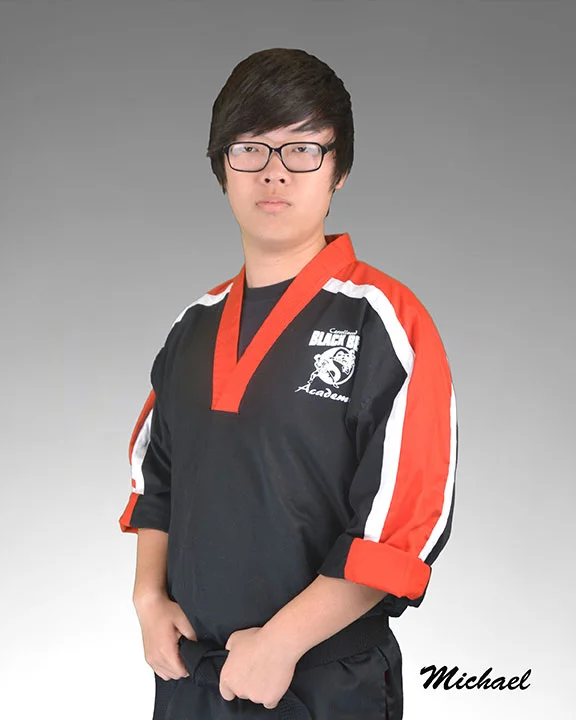 Assistant Instructor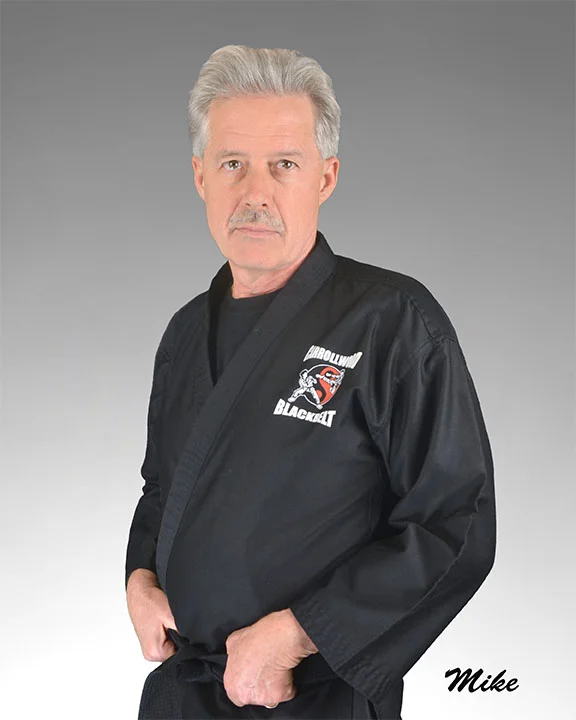 Assistant Instructor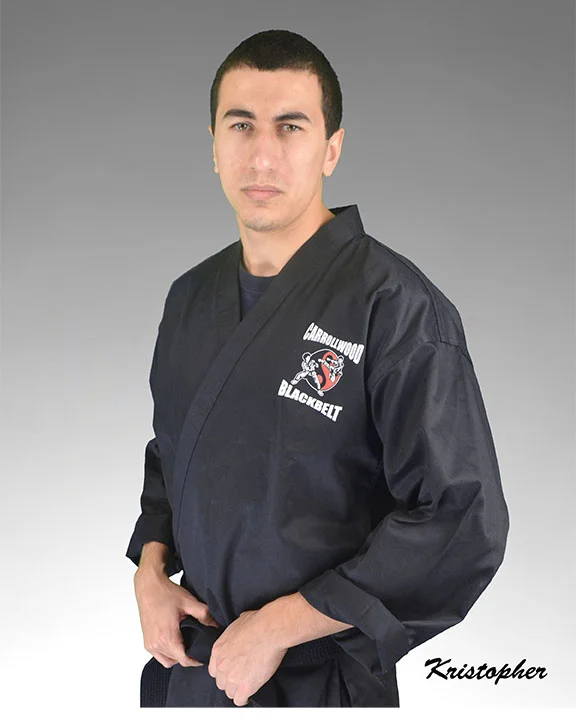 Assistant Instructor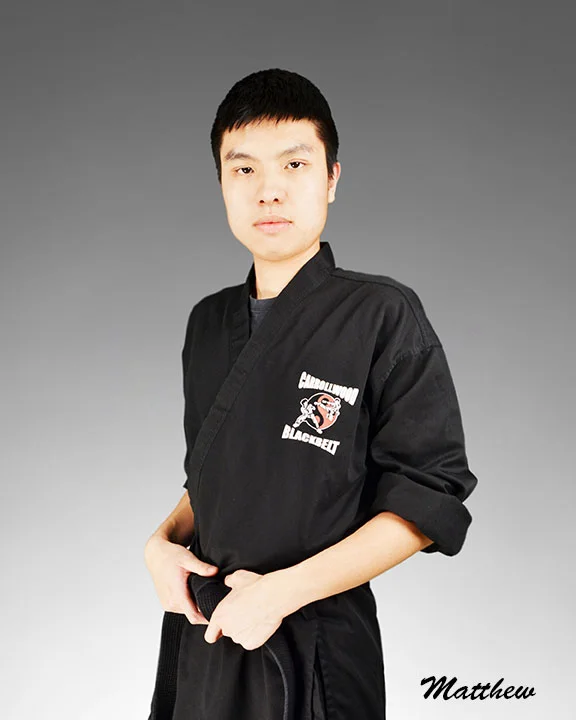 Assistant Instructor
After School Program & Transportation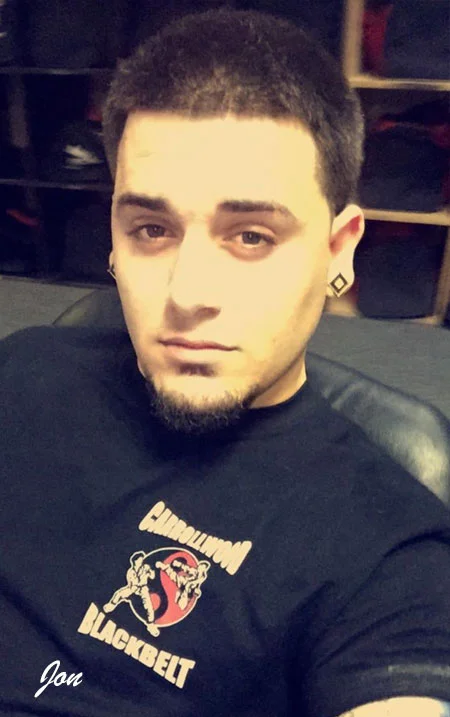 Counselor, After School Program
Brown Belt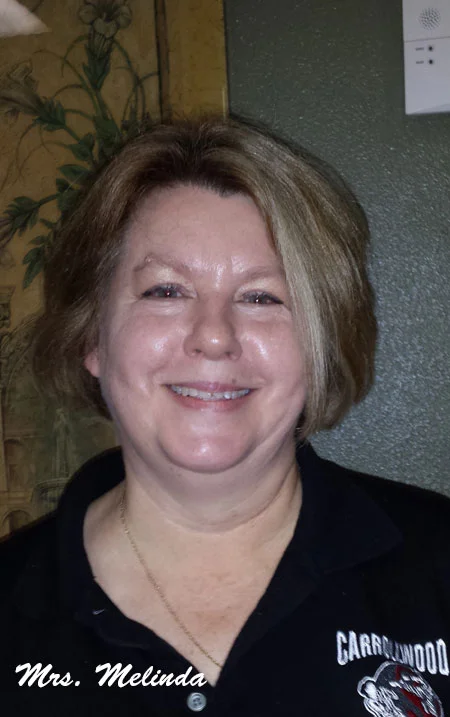 Director, After School Program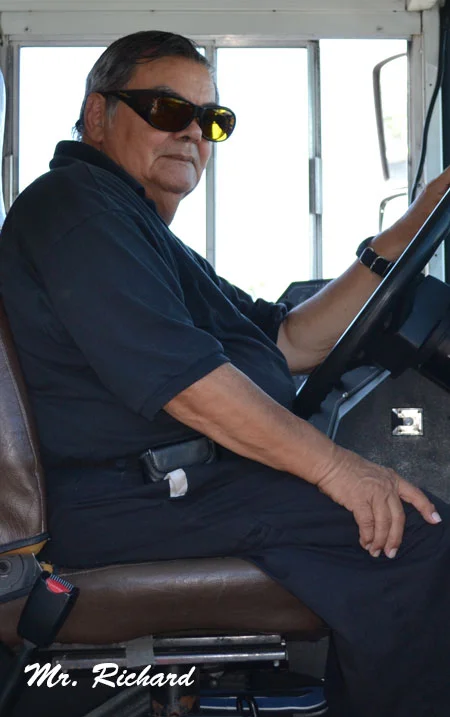 Transportation Manager
Call 813-264-5425 to learn more or schedule a tour   

Contact Us